Development of new monoclonal antibody-based veterinary medicines: Virbac announces the signature of a collaboration agreement with Nexvet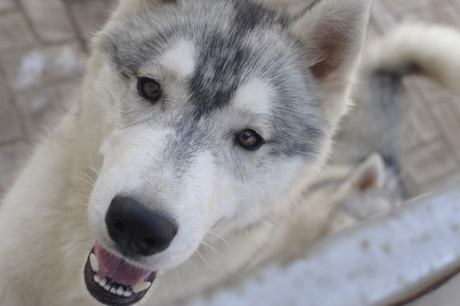 As the world's 5th largest manufacturer in the companion animal market, a major part of Virbac's Research & Development investment is made in this field. In this context, the Group is pleased to announce the signature of a ten-year collaboration agreement with biopharmaceutical company Nexvet. The aim of this agreement is for Virbac to provide input to Nexvet's development of new monoclonal antibody-based veterinary medicines and to market these medicines, if approved by regulators, outside the USA and Canada.
The first medicine under the agreement between Virbac and Nexvet, NV-01, targets the control of pain associated with osteoarthritis in dogs. Christian Karst, Virbac's chief development officer and member of the executive board, stated "We are excited about the prospects of Nexvet's PETization™ technology facilitating the development of a new generation of veterinary medicines which have no existing equivalents in the market. We hope NV-01 will offer veterinarians a new and highly beneficial therapeutic to use in the treatment of a common cause of pain in dogs. Nexvet is also developing further medicines aimed not only at dogs but also other domesticated animals".
Monoclonal antibodies have been used in human medicine for around thirty years, during which time they have allowed considerable advances to be made in the treatment of certain cancers and immune, inflammatory, viral and cardio-vascular illnesses. Currently almost none are used in veterinary medicine and we believe Nexvet's development of PETization™ technology will accelerate their development in this field.